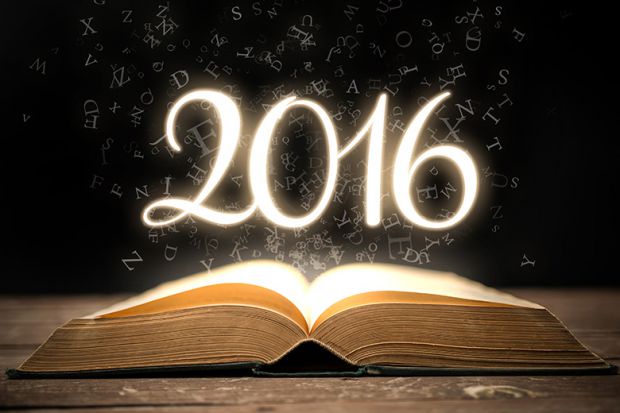 Each year, I try to watch, at minimum 40 films, during the calendar year and rank them in the order from best to worst based on my opinion. I do this because:
I love film
So that readers of this site will know that my opinions are based on all available information and are not coming from a place of ignorance or lack of information.
So, without further adieu, here is my list of the top films of 2016.
Image:  A24
1. Moonlight
Image:  Summit Entertainment
2. La La Land
Image:  Warner Bros.
3. Batman v Superman:  Dawn of Justice – Ultimate Edition
Image:  CJ Entertainment
4. The Handmaiden
Image:  Focus Features
5. Nocturnal Animals
7. Rogue One: A Star Wars Story
8. Arrival
9. Hidden Figures
10. Sing Street
11. Green Room
12. The Neon Demon
13. Captain Fantastic
14. Lion
15. Jackie
16. Fences
17. Elle
18. The Lobster
19. Silence
20. Loving
21. The Invitation
22. The Accountant
23. Florence Foster Jenkins
24. The Birth of a Nation
25. Southside with You
26. Captain America: Civil War
27. The Nice Guys
28. Don't Breathe
29. Deadpool
30. Manchester by the Sea
31. 10 Cloverfield Lane
32. Suicide Squad
33. Ghostbusters
34. The Witch
35. Swiss Army Man
36. Midnight Special
37. Hacksaw Ridge
38. X-Men: Apocalypse